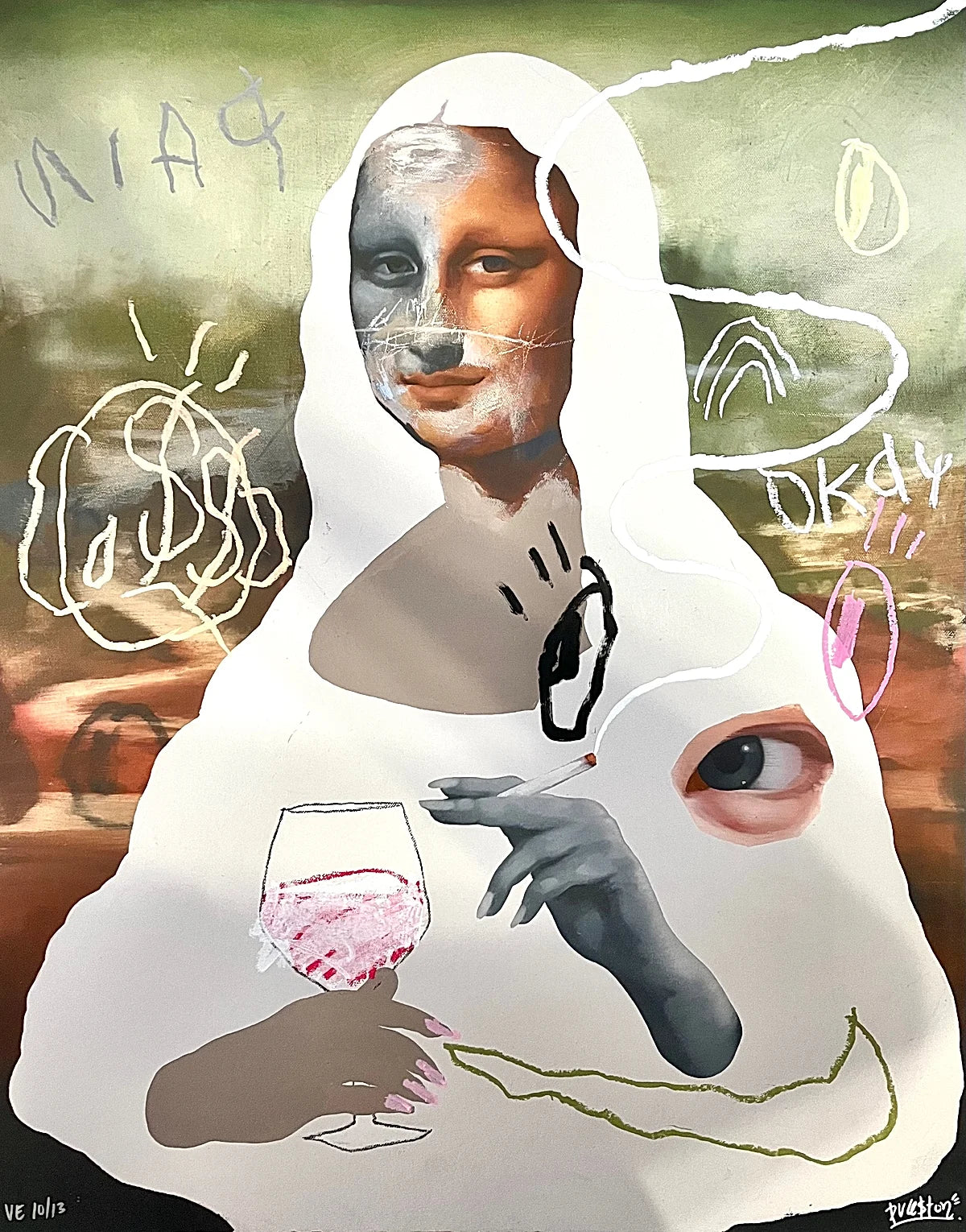 The Natural Wine Shop
Natural, Organic & Biodynamic wines.
Working with exciting & independent producers.
Offering monthly Subscriptions, Mixed cases & Gift cards.
Order by 2pm for Next Day Delivery.
Share your stories with us!
SHOP WINE
MONTHLY SUBSCRIPTION
Indulge in the world of Natural Wines with our carefully curated selection, delivered conveniently to your home.
Subscribe today and unlock the best value!
Choose a plan that suits your wine journey.
New Arrivals
Regular price

Sale price

£19.99 GBP

Unit price

per

Regular price

Sale price

£13.00 GBP

Unit price

per

Regular price

Sale price

£33.50 GBP

Unit price

per

Regular price

Sale price

£25.99 GBP

Unit price

per

Regular price

Sale price

£15.50 GBP

Unit price

per

Regular price

Sale price

£31.99 GBP

Unit price

per

Regular price

Sale price

£24.99 GBP

Unit price

per

Regular price

Sale price

£22.00 GBP

Unit price

per
£25 and Under
Regular price

Sale price

£23.99 GBP

Unit price

per

Regular price

Sale price

£21.99 GBP

Unit price

per

Regular price

Sale price

£19.99 GBP

Unit price

per

Regular price

Sale price

£19.99 GBP

Unit price

per

Regular price

Sale price

£15.50 GBP

Unit price

per

Regular price

Sale price

£24.99 GBP

Unit price

per

Regular price

Sale price

£13.00 GBP

Unit price

per

Regular price

Sale price

£24.49 GBP

Unit price

per